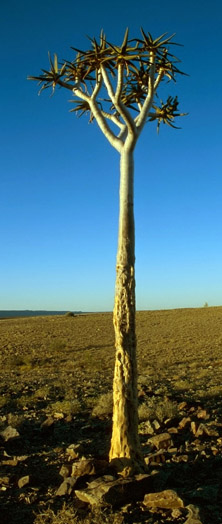 Royalty free pictures are available for online ordering. Starting from $9,95 for a 1024 pixel digital image to $95,- for a high resolution version. Series of medium resolution images are $34,95 for 10 images and $95,- for 100 images (1024 pixel, 72 DPI)
Please check our Travel Pictures order page for more details.

This travel pictures gallery shows only a small part of our 60.000+ image collection. Contact us if you want us to look up more images for you. Please feel free to inquire about special assignments.

In addition to the regional travel pictures we offer special topics such as: landscapes, people, festivals and wildlife & plants.

Whether you need pictures for your web site, brochure, magazine or book feel free to ask us about your special requirements.

Guest Page. If you feel your travel pictures should be shown on this site on a guest page please let us know. We prefer regions not yet represented. Have a look at the guest page with pictures of the Hanle Valley in Ladakh, Bulgaria and Buenos Aires.

Coming soon: Slide shows ar now being added at each main page starting with Vietnam, Burma (Myanmar), Cambodia and Laos.
More images coming soon: Italy: Amalfi- Naples, Sicily, Iceland, Chicago, Malta, Lapland, Norway, Great Britain, Brazil, Portugal (Algarve), Albania, Croatia, Cabo Verde, Madeira, Armenia, Georgia, Korea, Spain (Madrid, Salamanca, Toledo, Valencia, Segovia, Canary Islands), South Africa.